DOMAIN REGISTRATION Secure your online identity today. Even if you are not ready to build a website, you can
reserve your name so it's ready when you need it.
.com
Avaliable
$14.95/year
.net
Avaliable
$16.95/year
.org
Avaliable
$15.75/year
.biz
Now Avaliable
$13.95/year
.co.ke
Now Avaliable
$8.00/year
Easy Domain Setup No Technical Skills
Free Email Address - Forwarding
FREE Domain Privacy Protection
Domain Locking & Forwarding
Select the hosting package that fits your needs. Get supercharged hosting that scales with your business backed by the best 24/7 support team on the planet.
STARTER
5GB SSD Web Storage
1 Website
10 Emails Accounts
Unmetered Bandwidth
24/7/365 Support
100% Service Uptime

POWER
20GB SSD Web Storage
5 Websites
Ulimited Emails Accounts
Unmetered Bandwidth
2X Performance!
24/7/365 Support
100% Service Uptime
PREMIUM
120GB SSD Web Storage
10 Websites
Unlimited Emails Accounts
Unmetered Bandwidth
4X Performance!
24/7/365 Support
100% Service Uptime
FREE Marketing & SEO Tools
Why our customers us!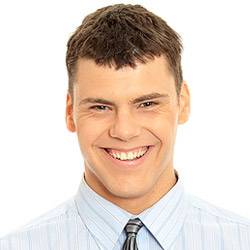 Since I began using Stanbro Hosting for a new project a few months back, I've been blown away by their technical chops and their stellar customer service.
- Jerome M -
Website Owner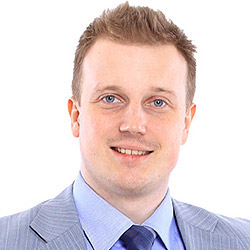 Hi, I was just live chatting with Jeff S. for the last 1hr and 40min (I'm not a very impulsive person). I would like to commend Jex for his excellent help and patience in answering all of my questions about Stanbro. I was looking into 6 or 7 other webhosting…
- Carlos H -
Site Owner
I've yet to have an issue that wasn't self inflicted, and I've since moved over a few larger client sites that needed a better level of service. There have been no complaints and numerous commendations. Simply put, Stanbro is doing it right when so many are dropping the ball.  
- Rene S -
Site Owner