Our 4 step web development process At Stanbro Hosting, web development is a holistic process. Our websites don't only look great, they also perform and are responsive, adapting to any viewing device. From the start, we consider your content strategy, information architecture, user-pathways and how to market your business to your audience.

Interview
Tell us your vision
Your online interview will allow you to connect with our design experts and give you the opportunity to tell us about your business.

Content
Send us your info
Provide us with your concept, content and business information and we will do the rest.

Review
Critique our design
You will have 3 rounds of intensive design reviews to make sure our design is tailored to your business needs.
Publish
Launch your website!
Hosting is included with your package. So once the design is approved and coded your website goes live!
Website design customized to your specific needs
We don't take a one-size-fits-all approach to website design. Instead, we design beautiful and intuitive websites specific to a client's individual business needs. We take the time to learn about your business, your market and your requirements so we can implement a solution that will grow your business in a meaningful way and help you stand out from the crowd.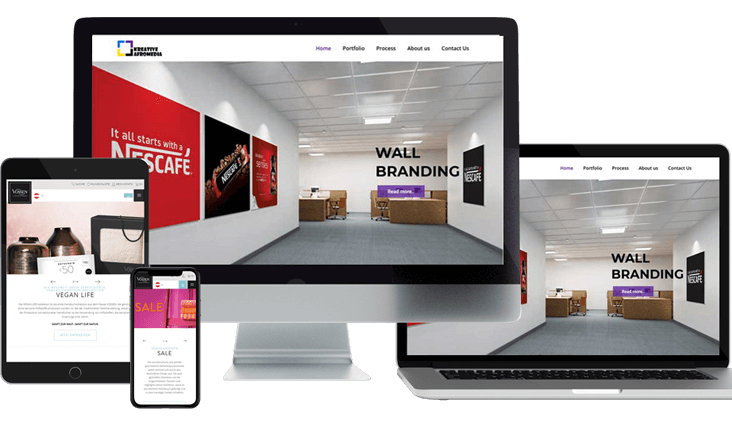 Beautiful website with solid foundations
We're proud of our award-winning website design work, but we know that intuitive and beautiful design is nothing without robust, secure code. We understand that form and function need each other, so we build our websites with care given to everything from server-side optimization to information architecture to content, color to typography, UX to ecommerce.
Mobile first but optimized for all devices
For most businesses, mobile traffic now exceeds desktop, so having a website that's consistent across all devices is not optional for businesses anymore. We design responsive websites that scale and resize to give users a consistently perfect experience across all devices, whether that's your iPhone, an Android tablet or your old Windows XP computer.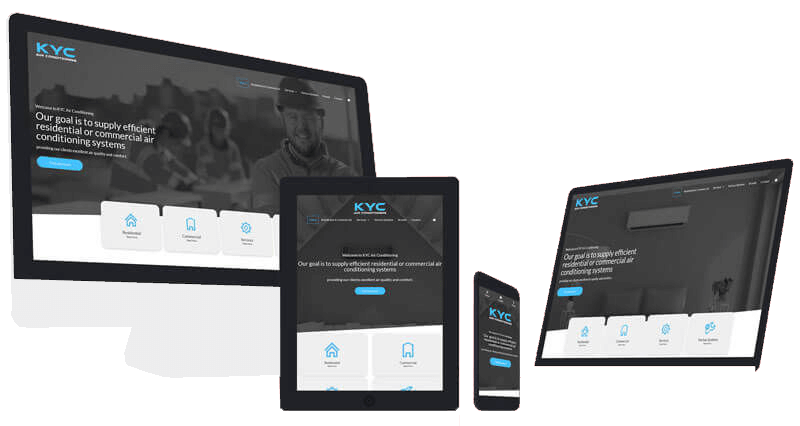 Here's a glimpse of our recent work We build stunning responsive websites that drive business growth